YesHere Technology Limited was established in 2001, specializing in audio products supply, authorized agents of VLSI devices.
Company headquarters is located in shenzhen,has offfice in Shanghai and Beijing , marketing and after-sale network all over the country.
We has decades of world big electronic components supporting distribution experience, to provide the "one-stop"purchasing platform as far as possible .
YesHere Technology limited put customer service first place, strengthen the ability of department staff internally , from the pre-sale and after-sales service, foster professional knowledge, strengthen the service consciousness, to do best to create a professional, efficient, high quality, high levels and outstanding team. From product material, technical support, to supply security and logistics service, YesHere is doing and will do their best to offer the best.
We are servicing about ten thousand registered customer,including electronic engineers and people in the industry, products are used and highly appreciated by high-tech enterprise in all over the country , these high quality imported electronic product guarantee production run smoothly, and provide quality guarantee for their end products.
Thank you for always trust, cooperation and support, Yeshere will provide you with more professional and quality services, let us go up join hands!
▲Authorized Agent Products: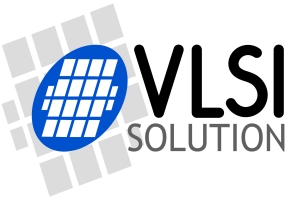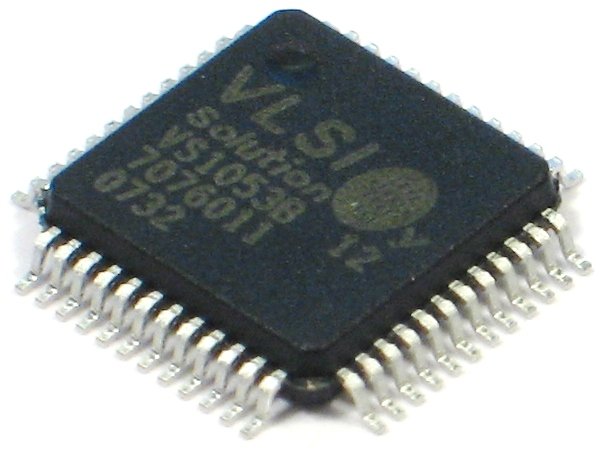 ▲ Distribution Products:





▲Our Advantages:
@ Authorized Agent by VLSI, quality assurance, good price,
@Stock offer.
@More than ten years experience.
@ Formal invoice.
▲ We Promise:
@All the devices are original.
@Good after-sale Service.