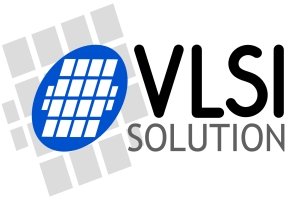 VLSI, founded in 1991, is a very large scale integrated circuit of the innovative design, research and development, manufacturing company.Headquartered in Finland.
Wherever you go, you are surrounded by the sound. From the moment your alarm clock wakes you up, sound follows you everywhere on the Internet radio, car stereo, traffic lights, portable stereo, mobile phone, talking ATM, elevator, TV set, baby monitor, Hi-Fi equipment, toys, and many other devices.
VLSI Solution are part of this development. Their high-quality audio integrated circuit products help you put audio everywhere from toys to High-end Hi-Fi equipment.